| | |
| --- | --- |
| Tape Type | Masking tape |
| Tape Length | 60 yards |
| Tape Width | 1" |
| Grade | General purpose |
| Temperature range | 0 to 150 Fahrenheit |
Show more >
Concord brand was found in 1976 and uses high quality Dow chemical pressure-sensitive, water-based acrylic adhesive with high tack, adhesion, and holding power.
1" x 60 yard roll of masking tape for painting, light packaging and sealing as well as other uses. Get crisp, clean lines when painting with our beige masking tape. Used as a general purpose tape, it is excellent for light packaging, sealing and other uses.
Strong adhesive on makes sure tape securely stays in place yet can be removed cleanly without any residue. Can be used for painting or as a general purpose roll to handle various light jobs around the home and office.
One masking roll is good but a pack of 36 is even better. Buy the masking tape pack to save money and make sure you have plenty on hand when you need it.
Customers also buy with this product
Recently viewed items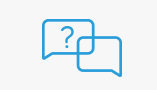 How to? What is?
Get your personal
consultation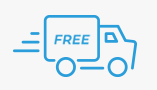 Fast Shipping
Available to ship
through Amazon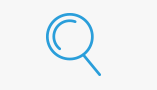 Didn`t find the product?
Let us know
and we will help you!