| | |
| --- | --- |
| Seal Type | Closed (Wing Seal) |
| Strap Type | Stainless Steel |
| Strap Width | 3/4" (19 mm) |
| Model Number | CS36-50, CS36-100, CS36-300 |
Show more >
IDL Packaging stainless steel seals for 3/4" stainless steel banding. Pack of 50 or 100 or 300. The seal itself is made of 304 stainless steel to allow to use it outdoor.

Ideal fit for this product
Customers also buy with this product
Recently viewed items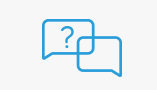 How to? What is?
Get your personal
consultation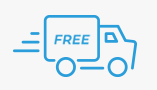 Fast Shipping
Available to ship
through Amazon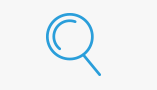 Didn`t find the product?
Let us know
and we will help you!