In Stock
Stainless steel banding coil in portable self-dispensed plastic carrier
Steel specs: 3/4" width x 100' length x .020" thickness, 1400 lbs break strength - stainless steel 201 or 304 type
SS 201 type stainless steel is more stronger and hard where SS 304 is softer and has better weather resistance
This stainless steel strapping is proudly made and packed in USA
| | |
| --- | --- |
| Strap Type | Stainless Steel |
| Strap Width | 3/4" |
| Strap Thickness | .020" |
| Stainless Steel Type | 201 or 304 |
| Length | 100' |
| Break Strength | 1400 lbs |
| Model Number | SS34.02.201, SS34.02.304 |
Show more >
IDL Packaging stainless steel banding comes in variety of sizes and two stainless steel types SS201 and SS304. This banding comes in easy to Carrie plastic self-dispensed case with handle and perfect for any remote jobs.

Ideal fit for this product
Customers also buy with this product
Recently viewed items
Tags: Strapping for Pallets, Strapping for Shipping, Banding Straps for Shipping, Stainless Steel Band, Stainless Steel Strapping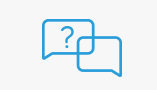 How to? What is?
Get your personal
consultation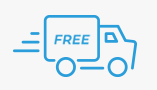 Fast Shipping
Available to ship
through Amazon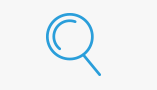 Didn`t find the product?
Let us know
and we will help you!