In Stock
Heavy duty paper with excellent moisture resistance provides protection during painting, flooring and roofing and other messy projects
36" width and 166' of length will protect 498 sq. ft of area
99# heavyweight paper provides great tear resistance
RED ROSIN PAPER acts as a separation barrier, protecting against wind and dust infiltration
100% recyclable
| | |
| --- | --- |
| Roll Length | 166' |
| Roll Width | 36" |
| Model Number | RR-36166 |
IDL Packaging Red Rosin paper is heavy duty with 99# basic weight of paper makes it a great floor and wall protector. 99# basic weight insures durability as well as a wear and tear resistance. 36" width and 166' length of the roll allows you to cover and protect a total of 480 sq. ft with high grade paper.

Customers also buy with this product
Recently viewed items
Tags: Packing Paper, Alternative to Corrugated Paper, Filler Paper, Roll of Paper for Painting, Rosin Paper, Rosin Paper Roll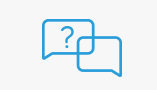 How to? What is?
Get your personal
consultation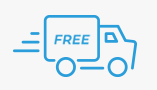 Fast Shipping
Available to ship
through Amazon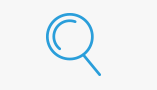 Didn`t find the product?
Let us know
and we will help you!