| | |
| --- | --- |
| Strap Width | 5/8" (16 mm) |
| Color | Green |
| Strap Thickness | .035" |
| Weight | 49 lbs. |
| Length | 4000' |
| Break Strength | 1400 lbs. |
| Model Number | PET58-35-4000 |
Show more >
IDL Packaging 5/8 inch x 0.035 inch Polyester (PET) Strapping 4000 foot Length, 1400 lbs break strength strapping provides safe shipping for all types of goods on pallets and in boxes, regardless of weight. An ergonomic, strong packaging material, PET is UV resistant and is perfect for outdoor use. Plastic banding also does not rust and is the perfect alternative to steel strapping.
Use plastic shipping straps for heavy loads, where durable and reliable fastening is important: such as chipboard, plywood, fiberboard, brick, stone blocks, small architectural forms, ceramic tiles, paving slabs, etc. Choose our quality polyester banding for safe, secure and dependable storage and shipping.
Ideal fit for this product
Customers also buy with this product
Recently viewed items
Tags: Packaging Straps, Plastic Straps, Strapping Tape for Pallets, Strapping Tape for Shipping, Polyester Strapping Material, Pet Strapping Band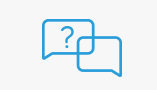 How to? What is?
Get your personal
consultation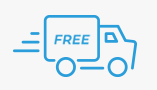 Fast Shipping
Available to ship
through Amazon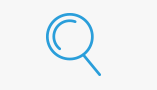 Didn`t find the product?
Let us know
and we will help you!