In Stock
Strapping kit includes: ready to use strapping roll, seals, tensioner and sealer, strapping cart/dispenser (optional).
5/8" x 4000' x 0.035" green Polyester (PET) strapping rolls with 16" x 6" core size and 1400 lbs break strength, 5/8" heavy duty open seals (Pack of 1000).
P-330 tensioner and C-5004 sealer provides great tensioning and sealing (crimping) power.

CA-505 advanced strapping cart/dispenser with tray and troller brake for PET coils with 16" x 6" core size. Prevents strapping from uncoiling, damaging and allows ease of maneuver between packing areas of warehouse
| | |
| --- | --- |
| Strap Type | Polyester (PET) |
| Strap Size | 5/8" |
| Break Strength | 1400 lbs |
| Model Number | PET-B-58, PET-B-58-D |
Show more >
IDL Packaging full strapping kit for securing products on a pallet.

Ideal fit for this product
Customers also buy with this product
Recently viewed items
Tags: Strapping Kit Harbor Freight, Plastic Pallet Strapping Kit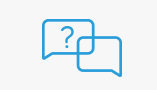 How to? What is?
Get your personal
consultation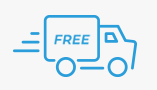 Fast Shipping
Available to ship
through Amazon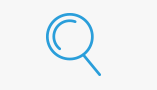 Didn`t find the product?
Let us know
and we will help you!