In Stock
The industrial choice for air pillow creation. Intended for full scale operations with multiple fulfillment and packaging shifts
Fast production of 26ft./min., 39ft./min., or 65 ft./min.
Ideal for established operations requiring a maximum of up to 3000 packs per day.
Compatible with CO2 neutral ClimaFilm air pillow films, biodegradable BioWave air pillow films, and compostable PaperWave air cushion films.
Operator friendly featuring 4 programmable settings, lock functions, adjustable air volume, and sealing temperature.
Easily integrated with packaging line accessories overhead containers, packaging tables, and roll away coiler.
Replacement and repair parts included.
| | |
| --- | --- |
| Weight | 13 lbs. |
| Dimensions | 17" x 13" x 11" |
| Film Type | ClimaFilm, BioWave , PaperWave, HDPE |
| Speed | 26ft/min, 39ft/min., or 65 ft/min |
| Voltage | 230V; 50Hz / 120v; 60Hz |
Show more >
Ideal fit for this product
Customers also buy with this product
Recently viewed items
Tags: Air Pillows for Shipping, Air Pillows, Packing Air Pillows, Packaging Air Pillows, Inflatable Air Pillows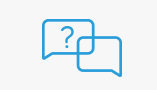 How to? What is?
Get your personal
consultation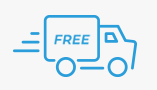 Fast Shipping
Available to ship
through Amazon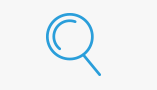 Didn`t find the product?
Let us know
and we will help you!