Strapping Tensioners for Steel, Cord, PET & PP
Tensioners are the most affordable and easiest tools for strapping. Banding tensioners for polypropylene (PP) and polyester (PET) packaging straps are designed to tension and to cut straps up to 1 1/4" (32 mm) width. Steel strapping tensioners work on straps up to 1 1/4" (32 mm) and do not have a built in cutter.
Steel, PET and PP tensioners are normally operated with a clamping device (sealer/crimper) - for fastening the strapping with a metal seal. Tensioners for cord strapping can be used as a separate tool for fastening the strap with a wire buckle.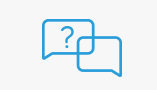 How to? What is?
Get your personal
consultation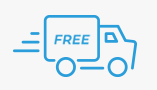 Free Shipping
for orders
more than $300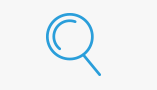 Didn`t find the product?
Let us know
and we will help you!