In Stock
Maintenance kit for Airmove2 Machine by Storopack
Includes: new cutter, 2 heating elements and hexagon key
Original replacement parts
Use only with Airmove2 Machine by Storopack or H-7241 Uline Air Cushion Machine

| | |
| --- | --- |
| Kit Includes | New Cutter, 2 Heating Elements and Hexagon Key |
| Type | Spare part for Airmove2 Air Cushion Machine |
| Model Number | AM2-MK |
IDL Packaging presents original maintenance kit for Airmove2 air cushion machine by Storopack. The Kit includes: replacement cutter, 2 heating elements, 1 hexagon key.

Customers also buy with this product
Recently viewed items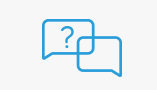 How to? What is?
Get your personal
consultation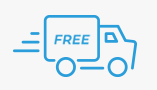 Fast Shipping
Available to ship
through Amazon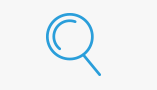 Didn`t find the product?
Let us know
and we will help you!