In Stock
Plastic container for steel, stainless steel, PET (polyester), and PP (polypropylene) strapping with easy to carry handle
Easy to use, plastic container allows you to coil up to 200' of steel or PET strapping and 100' of stainless steel strapping
The perfect self-dispensed container for remote jobs. Just put as much strapping as needed
1/2" or 3/4" stamped on a top of the container
Ideal solution when you have a jumbo strapping coil and you need to have a bit for a remote strapping job
| | |
| --- | --- |
| Strap Type | Up to 200' of Steel, PET or PP coil and 100' of Stainless Steel Coil |
| Model Number | SB-1041, SB-1061 |
IDL Packaging plastic case/container for strapping. Can accommodate 1/2" or 3/4" strapping width of any type: steel strapping, polyester strapping, polypropylene strapping, stainless steel strapping. The length of the strapping to fit in the case depends on the strap thickness. For example: this case can accommodate up to 200' of steel strapping of 0.020" strap thickness.
Ideal fit for this product
Customers also buy with this product
Recently viewed items
Tags: Strapping Dispensers, Steel Strapping Dispensers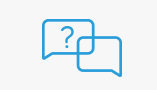 How to? What is?
Get your personal
consultation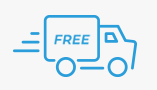 Fast Shipping
Available to ship
through Amazon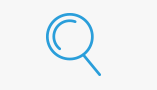 Didn`t find the product?
Let us know
and we will help you!