MINI Strapping Coils - Pay Only For What You Need
Sometimes there are occasions when only a small amount of strapping. It can be moving time, transporting products to exhibition or rare shipping of goods. Whatever it is mini strapping coils got you covered. Usually the come with self dispensing carton box, so ideal for small and remote jobs. We offer Steel and Woven Cord Mini Coils. They come in 200', 250' or 300' and can be used without strapping cart.
Also pay attention to strapping kits with mini coils. They include everything you need to begin strapping. Some of them have sealless combination tool which is very convenient to use. Combo 3-in-1 tools like MUL-20 for steel strapping have tensioner, sealer & cutter in one and doesn't need seals to fasten the strap. All other packaging kits have separate tools to tension and seal the strapping what is a good choice too if you don't have heavy duty applications.

---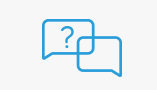 How to? What is?
Get your personal
consultation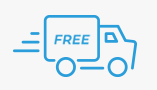 Free Shipping
for orders
more than $300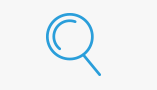 Didn`t find the product?
Let us know
and we will help you!