Poly strapping tensioner for PET & PP
We offer poly strapping tensioners for both Polyester and Polypropylene strapping. Plastic strapping tensioner will meet all you needs, it tensions and cuts straps fast and secure. Packaging with the tensioner is made to provide strapping for a variety of goods: box, boxes, furniture, blocks, pallets.
Application area: plastic tensioners for strapping are universal and are used for packaging almost any product. Most often tensioners are used with polypropylene and polyester tapes for packing cargo on pallets.
Advantages of tensioners: ease of use & low price.

---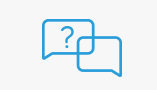 How to? What is?
Get your personal
consultation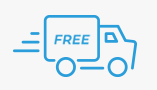 Free Shipping
for orders
more than $300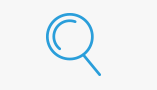 Didn`t find the product?
Let us know
and we will help you!