Steel strapping sealers for up to 1 1/4" steel strapping
Choose the right one manual sealer for steel strapping, all sealers work great and will last for a long time.
---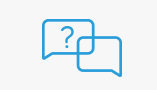 How to? What is?
Get your personal
consultation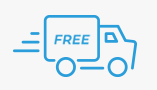 Free Shipping
for orders
more than $300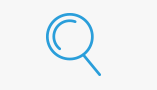 Didn`t find the product?
Let us know
and we will help you!