Steel strapping tensioners for up to 1 1/4" steel strapping
The best way to deal with steel strapping is to use tensioner, sealer and high tensile seals. We sell several models of steel banding tensioners and each is made for certain strap size (widht). The main tensioner's purpose is to tension and cut strapping. For steel strapping we offer heavy duty tools to make sure they are durable enough. We also provide video instructions how to tension a strap.
If you also need to buy sealer you can choose compatible sealers here.
---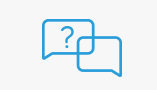 How to? What is?
Get your personal
consultation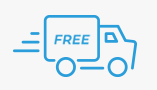 Free Shipping
for orders
more than $300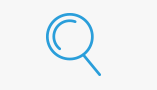 Didn`t find the product?
Let us know
and we will help you!