In Stock
Hand masker tool with 14" blade included is a perfect helper for covering areas from any splatter
Ergonomic handle and overall design allows you to unroll masking paper and masking tape simultaneously to protect windows, floors and other areas
Unlike other hand masker tools, TH-120 comes with 14" blade is included
For a first time try, we offer a set that includes: hand masker, 1 1/2" GP masking tape and a 9" or 12" masking paper roll
IDL Packaging TH-120 hand masker tool is a manual dispenser for a masking tape roll and a masking paper or film roll simultaneously. Unlike other devices, TH-120 comes with 14" blade included! Hand masking device is a perfect solution to ease the struggle with masking and covering areas from any splatter during painting, renovations, construction and other jobs involving water-based and oil-based materials. Easy to assemble and operate the masking device!

Ideal fit for this product
Customers also buy with this product
Recently viewed items
Tags: Roll of Paper for Painting, Painters Paper, Painters Paper Roll, Painter Paper Roll, Roll of Painters Paper, Masking Paper Roll, Masking Paper Rolls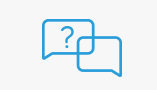 How to? What is?
Get your personal
consultation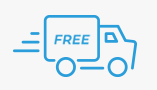 Fast Shipping
Available to ship
through Amazon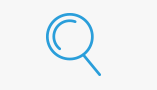 Didn`t find the product?
Let us know
and we will help you!