Vendor request
If you are interested in becoming a vendor or have questions about becoming a vendor with IDLPACK, please, fill out the form below and we'll contact you soon.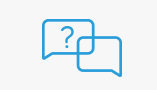 How to? What is?
Get your personal
consultation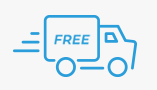 Free Shipping
for orders
more than $300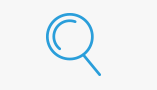 Didn`t find the product?
Let us know
and we will help you!