Sealed air packaging
Sealed air packaging means filling the void in a box with inflatable air cushions and provides perfect securement for the goods. Instead of packing peanuts, Storopack Airmove2 Inflatable Machine needs less space and doesn't make a mess in a warehouse. Different kinds of inflatable films make variable sizes of air pillows and you can choose the best for your needs. The dimensions of the pillows are:
Bubble M - 16" x 1,150' x 9.76" Cushion M - 16" x 1,150' x 6.29" Void S - 8" x 1,150' x 4.72"
---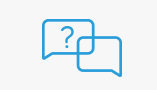 How to? What is?
Get your personal
consultation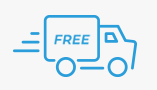 Free Shipping
for orders
more than $300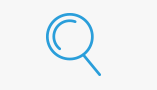 Didn`t find the product?
Let us know
and we will help you!